Yosemite National Park – Yosemite Valley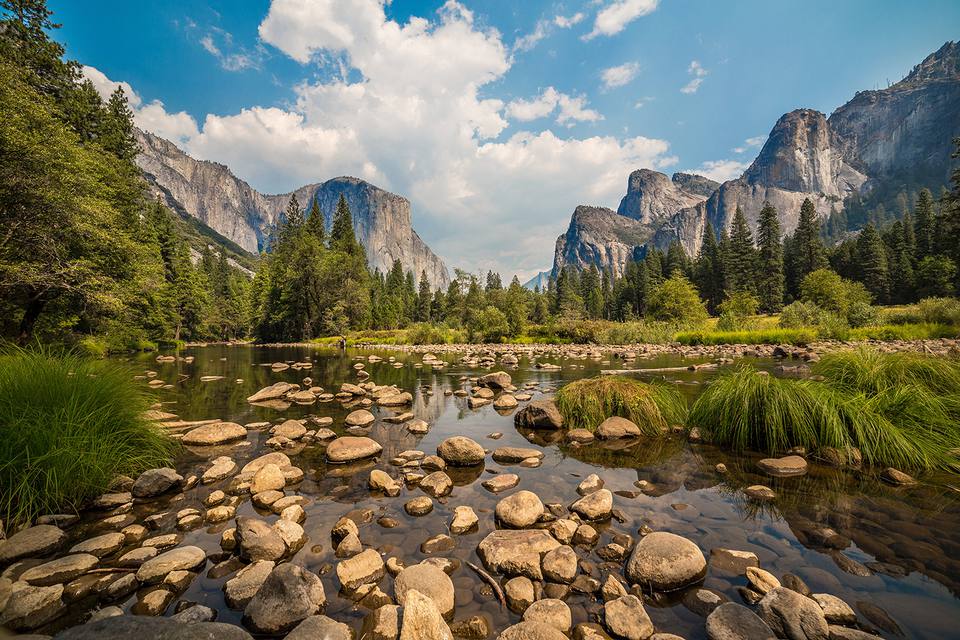 September 9th -15th
Yosemite Overview
It's been a long time coming, but Les and Mark have secured reservations at the Upper Pines Campground in Yosemite Valley. Site numbers reserved are 170 (27′), 172 (35′), 174 (35') & 175 (25′). All are RV sites. Two standard vehicles, or one RV, are allowed per site. Overflow parking is nearby and within easy walking distance. Four people are allowed per campsite.
Click here to view a campground map.

Campground information video. Site #170 is 14 minutes and 15 seconds in.

What you need to know about camping in Yosemite
Click here to view the official National Park Service Yosemite National Park web page.
Click here to see the Yosemite Valley weather forecast.
Click here to view live webcams in Yosemite Valley and the surrounding area.
Click here to see the Yosemite Guide newsletter.
Who is Going
Les Wilson
Mark Gilmore & Carol Tucker
Michele Sumandra
Suzanne Exner
Rick & Yasa
Jodene Downey
Bonnie Bouley
Karen Cruise
Julie & Gary Mason (site 174)
TOTAL = 12
Last update: 7-9-19 13:08
Hikes
How to Get There
Click here for Driving directions from Simi Valley to Upper Pines Campground.
Suggested Things to Bring
From the National Park Service
Proposed Hiking Itinerary
Monday – The Arrival
Tuesday
Wednesday
Thursday
Friday
Saturday
Sunday -The Departure